Browning & Miroku Age Lookup
If you own a Browning or Miroku shotgun made after 1975, determining its age is as easy as decoding its serial number. The serial number…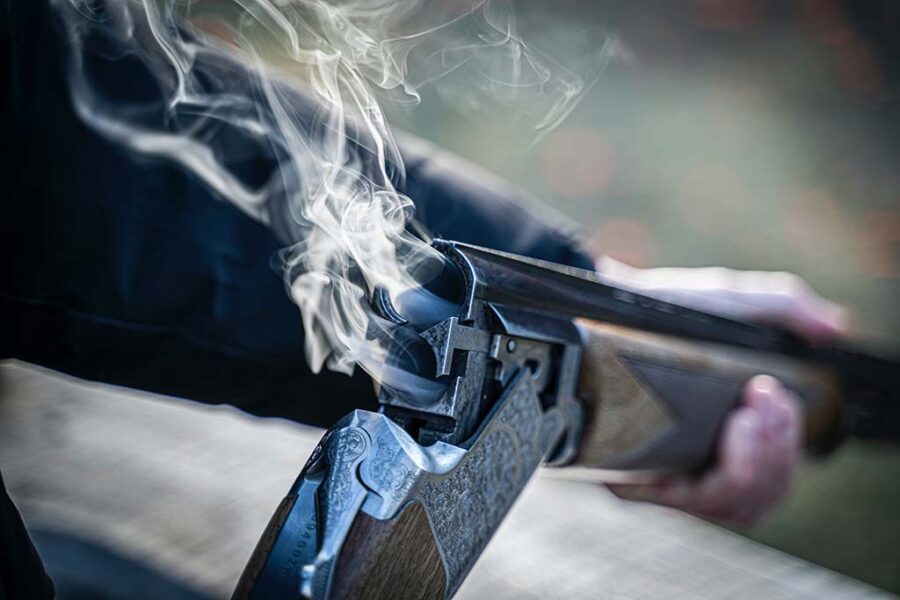 If you own a Browning or Miroku shotgun made after 1975, determining its age is as easy as decoding its serial number. The serial number typically contains two letters, which are used to date the shotgun accurately. Our Browning and Miroku Age Lookup tool can help you discover the manufacturing date of your shotgun in no time.
Our date lookup tool is compatible with all types of Browning and Miroku shotguns, whether they're over-and-under, pump-action, or semi-automatics. For over-and-under shotguns, the serial number is typically found beneath the top-lever, while for semi-automatics, it's located on the receiver. Knowing the age of your shotgun can be useful for insurance purposes, determining the value of the gun, and can also provide interesting historical information.
Search for your Browning or Miroku shotgun
To find the age of your Browning or Miroku shotgun, simply enter the guns year code – two letters forming part of the serial number. This is often found under the top-lever.
Browning & Miroku date codes
Our date lookup tool uses the following table. You can use it to date your shotgun by looking up the value of both letters in your gun's serial number. For example, NR would be 97.
| | |
| --- | --- |
| Letter | Value |
| Z | 1 |
| Y | 2 |
| X | 3 |
| W | 4 |
| V | 5 |
| T | 6 |
| R | 7 |
| P | 8 |
| N | 9 |
| M | 0 |