Black Friday Deals on Airguns, Rifles & Shotguns
In 2021 we can expect Black Friday offers on airguns, shotguns, rifles, cartridges, and more. Here are some of our favourite offers.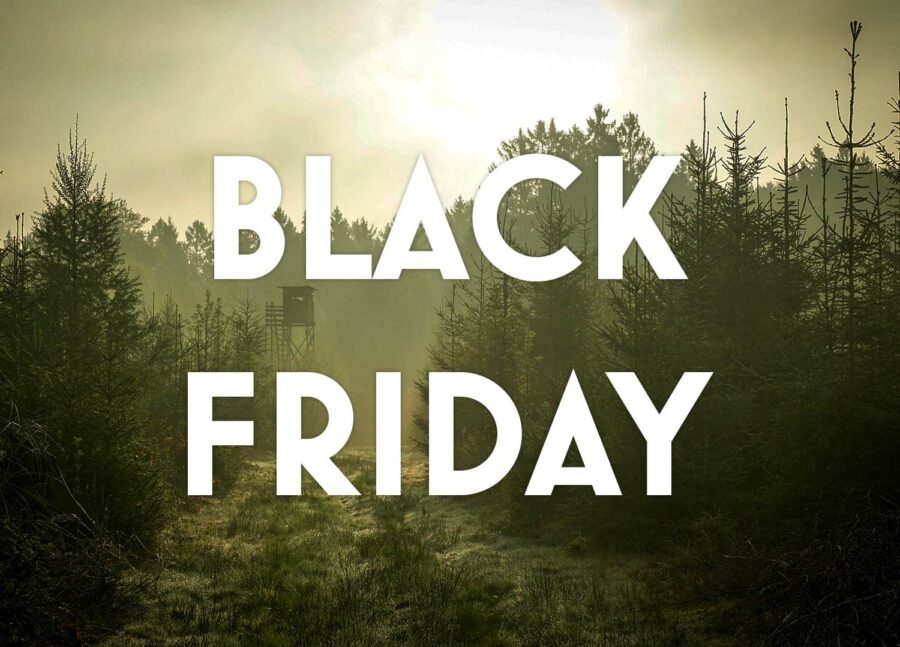 Black Friday is a great time to find discounts on shooting equipment. Whether that's a new gun, clothing, or even cartridges there are numerous retailers offering Black Friday deals this year. Although Black Friday offers are usually associated with more mainstream products – such as clothing – many of the shooting and hunting retailers in the UK offer discounts.
Note: Practical Shotgun does not endorse any of the retailers included in this guide.
In 2022, Black Friday falls on the 25th of November. Whilst the best offerings are had on Black Friday itself, historically retailers have offered deals just before the event, and we expect the same pattern of behaviour this year.
The Best Black Friday Air Gun Deals
There are plenty of retailers to choose from for Black Friday Airgun deals. Based on discounts from previous years, we suspect the following stores to also offer Black Friday savings in 2022. Check back closer to the 25th of November for more information!
The Best Black Friday Shotgun and Rifle Deals
Typically, there are few rifle and shotgun offers over Black Friday. However, over the last couple of years the following retailers have offered savings. We'll update this list closer to Black Friday, so be sure to check back!
The Best Black Friday Shooting Clothing Offers
Clothing is at the heart of Black Friday deals, and this includes hunting and shooting clothing. Whether you're looking for a new pair of le Chemeau wellies, a tweed jacket, or shooting socks there's certain to be an offer over Black Friday. The following shops offered savings in previous years, and we expect them to do the same in 2022.
Which Shooting Shops Don't Offer Black Friday Offers?
Although nothing's set in stone, some of the biggest shooting shops in the UK have avoided Black Friday deals previously. Whilst it's still worth checking during Black Friday, don't get your hopes up! These companies haven't offered savings before:
Miscellaneous Black Friday Shooting Offers
Whilst shotgun cartridges, rifle ammunition, and cases might not be as exciting as a new gun, there are some great Black Friday savings to be had. The following retailers have offered discounts in previous years.
What is Black Friday?
Starting in 1930s America, today Black Friday is one of the most important shopping days of the year. Unofficially marking the beginning of the Christmas shopping period, sales are known to have exceeded £8.5 billion in the UK alone in 2019.
---
Looking for a used Beretta, Browning, or Miroku gun? Try using our age lookup tool for Beretta, or Browning and Miroku.